Leading the transformation in pharmacy benefits.
We're on a mission to change the way prescriptions are priced and administered to create enduring social change.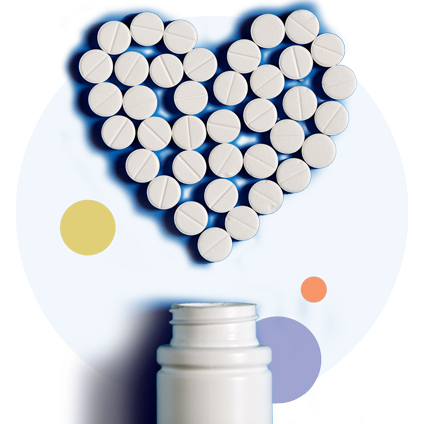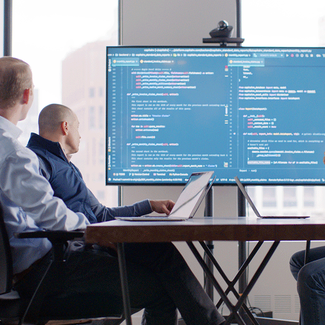 Capital Rx was founded in 2017...
...as a next generation pharmacy benefit manager (PBM), overseeing prescription benefit plans on behalf of employers, unions, municipalities, hospital systems, and health plans. In just 3 years, we've emerged as the fastest growing PBM in America, with award-winning technology, innovation, and a commitment to service that is unmatched.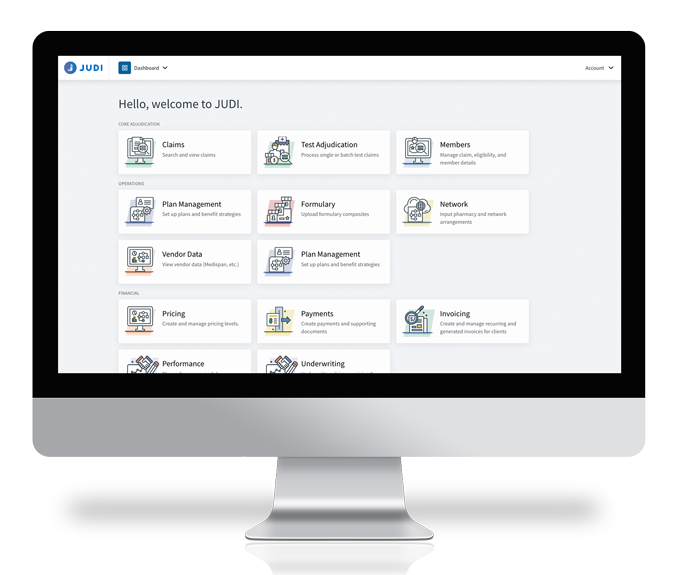 We are a health technology company that is daring to reimagine the pharmacy benefit industry.
We're executing on that mission through the Clearinghouse Model® - the first ethical framework for drug pricing. In 2021 we launched our groundbreaking Enterprise Pharmacy Platform, JUDI™, which connects every aspect of the pharmacy ecosystem in one platform, enabling patient engagement, and increasing efficiency to achieve the highest standards of clinical care.


Driven by our mission.
Our commitment to innovation, technology, and service is why we're the fastest-growing pharmacy benefit manager in America.


Driving award-winning innovation & a reputation for excellence.
We're rebuilding trust in healthcare... and we're just getting started.

2020
Accenture Healthtech Innovation Challenge Champion

2021
Top 10 Most Revolutionary AI Companies in Healthcare

2021
Growjo Fastest Growing Companies

2021
Best in Business Award

2020
EHIR Top Innovator

2020
AMCP Gold Ribbon
We'd Love To Connect!
Interested in learning more about what we do and how we can help you? Contact our team to start the conversation.
Connect
Join our team.
Do you have a passion for improving our healthcare system and a desire to join a team that is bringing positive changes to the world? If so, then we'd love to hear from you.
View Our Open Roles