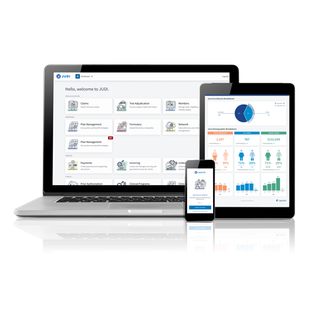 Give your clients the flexibility and power to reduce their drug spend.
We can help you shine a light into the black box of pharmacy benefits. Our transparent and aligned platform empowers you to help your clients deploy actionable strategies that improve plan performance and patient outcomes.
Stand out from the rest of the pack.
By leveraging our industry-leading tools and services, you will stand out in the market and drive growth for your organization.
Growth
Expand your client base with a differentiated offering.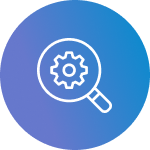 Transparency
Demonstrate financial alignment with your clients' interests.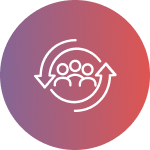 Retention
Deliver significant savings to drive client satisfaction and retention.
Compelling solutions for the markets you serve.
We build partnerships on a foundation of trust and service excellence.
Capital Rx's Clearinghouse Model is the industry's first ethical framework for drug pricing. Our fully aligned financial structure and customizable management strategies drive real, verifiable savings and efficiency for plan sponsors. The result? Clients moving to our Clearinghouse Model have saved an average of 27% on their pharmacy benefits program.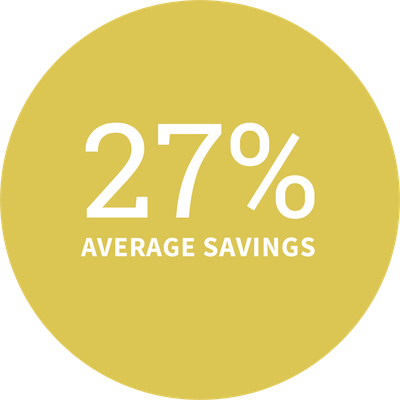 Hear from our client.
Watch how we work with Teamsters Health and Welfare Fund of Philadelphia and Vicinity on saving their members' money on their prescription drugs.
Learn more about our solutions
Committed to providing transparent, innovative solutions for the members we serve.
Explore a partnership with Capital Rx.
Interested in learning more about what we do and how we can help you? Contact our team to start the conversation.
Connect