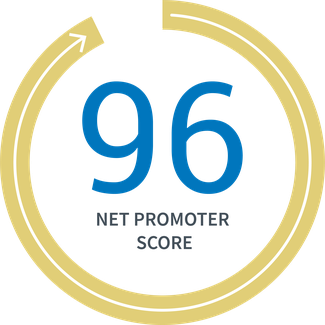 Find out why we have the highest client satisfaction rating in the industry.
NPS is a score measuring client satisfaction that ranges from -100 to 100. The industry average is 24.
We deliver the highest service at the lowest cost.
Helping you to optimize your patient outcomes through our comprehensive services and innovative platform.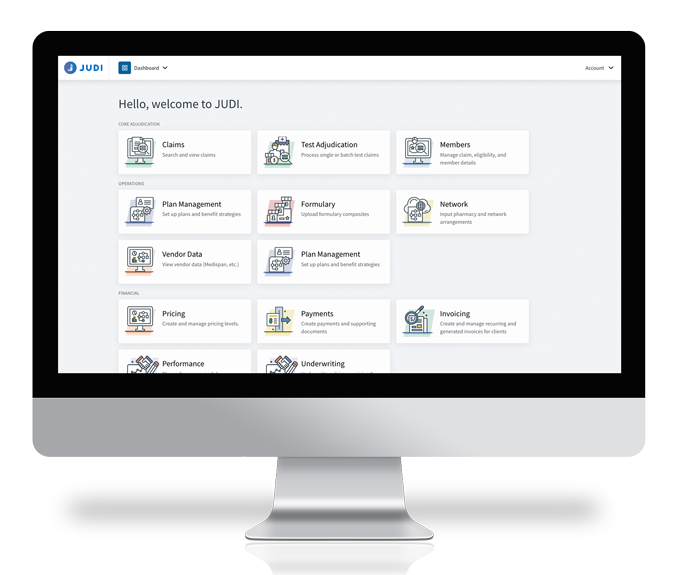 JUDI is 50x operationally more efficient than legacy systems.
Streamline and simplify your workflow with single-click change management. Our modular approach to pharmacy benefits allows you to leverage any combination of our services to meet your members' needs.
"As we expand the markets we cover, partnering with Capital Rx will enhance our ability to lower costs and improve customer service for all of our members in Nevada, New Mexico and Texas."

– Sal Gentile, CEO of Friday Health Plans
We make Medicare simple.
With extensive regulatory expertise, modern technology, and actionable clinical insights, we help to ensure you are proactively compliant every step of the way.
We monitor and proactively respond to regulatory statutes and guidelines to help you stay ahead of the ever-changing regulatory environment.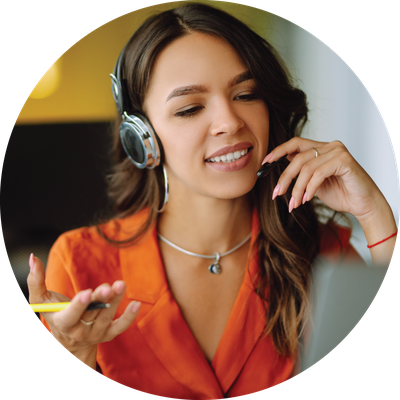 Delivering the best in Medicaid Managed Care.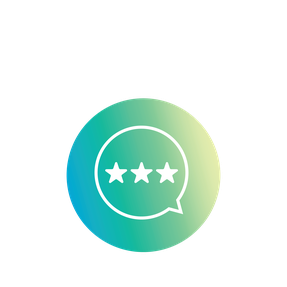 Respond Rapidly
Rapidly respond to each state's ever-changing regulatory landscapes.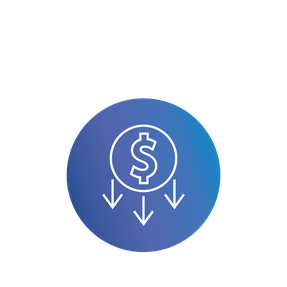 Reduce Costs
Streamline and lower plan costs through greater operational efficiency.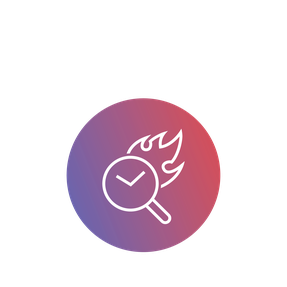 Improve Outcomes
Our clinical team is available 24/7 to help manage and coordinate your members' care.
We'd love to connect!
Interested in learning more about what we do and how we can help you? Contact our team to start the conversation.
Click Here