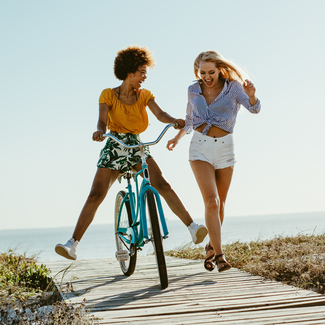 Keep your members happier and healthier... and your plan costs lower.
Your employees deserve better pharmacy benefits. We're obsessed with customer service and doing what's right for patients and plan sponsors. It's in our DNA, and it's one of the reasons we're the fastest-growing PBM in America.
I could not be more pleased with the level of expertise and responsiveness of the entire Capital Rx team. Every interaction I have had at all levels of the organization has been overwhelmingly positive which has led to a very high level of trust. It is great to know that we can count on our Pharmacy Benefits Manager to provide comprehensive, common-sense solutions that save money for our organization and members while providing world-class customer service!

– Bridget Mulvenna, Erickson Senior Living
It is such a pleasure to work with the Capital Rx team. From Day 1, they have been professional, knowledgeable, and always helpful!

– Anne Marie Longwill, Altoona Area School District (AASD)

Rebuilding trust in healthcare, one client at a time.
If lackluster service and escalating costs have caused you to lose trust in your pharmacy benefits manager, it's time to consider alternatives.
Focusing on care and innovative technology is made possible by our Clearinghouse Model® – the first ethical framework for drug pricing. Our clients receive lower medication costs because we contract with actual drug prices instead of ineffective rates and failed guarantees. Clients moving to our Clearinghouse Model have saved an average of 27% on their pharmacy benefits program.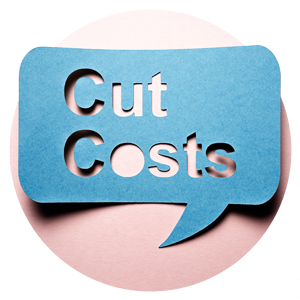 Hear from our client.
Watch how we work with Haynes International, and how we exceeded savings projections by almost half a million dollars!
Learn more about our solutions.
Committed to providing transparent, innovative solutions for the members we serve.
We'd love to connect.
Interested in learning more about what we do and how we can help you? Contact our team to start the conversation.
Connect