Leverage the industry's first cloud-native enterprise pharmacy platform.
Our technology is designed for flexibility, efficiency, and scalability allowing you to customize your offering to deliver the highest quality service to your members.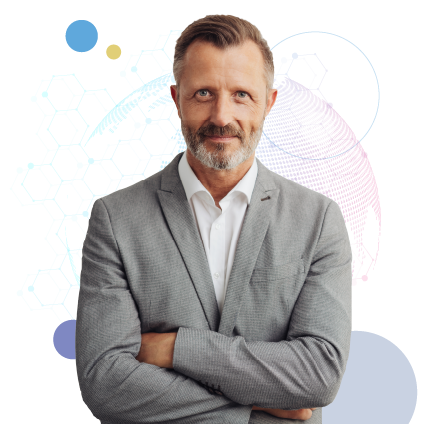 Technology designed to make your life easy.
It's time to bring your pharmacy program into the 21st century.

Unifies operations
All-in-one platform for underwriting, adjudication, reporting & invoicing

Customizable
Easy personalization down to the group or member level

Intuitive user interface
Allows anyone to become a power user with minimal training

Highest caliber of QA
Robust testing platform enables efficient troubleshooting & resolution

Minimizes human error
Interconnected system automates data inputs and flow

Open API architecture
Allows for seamless integration across systems and vendors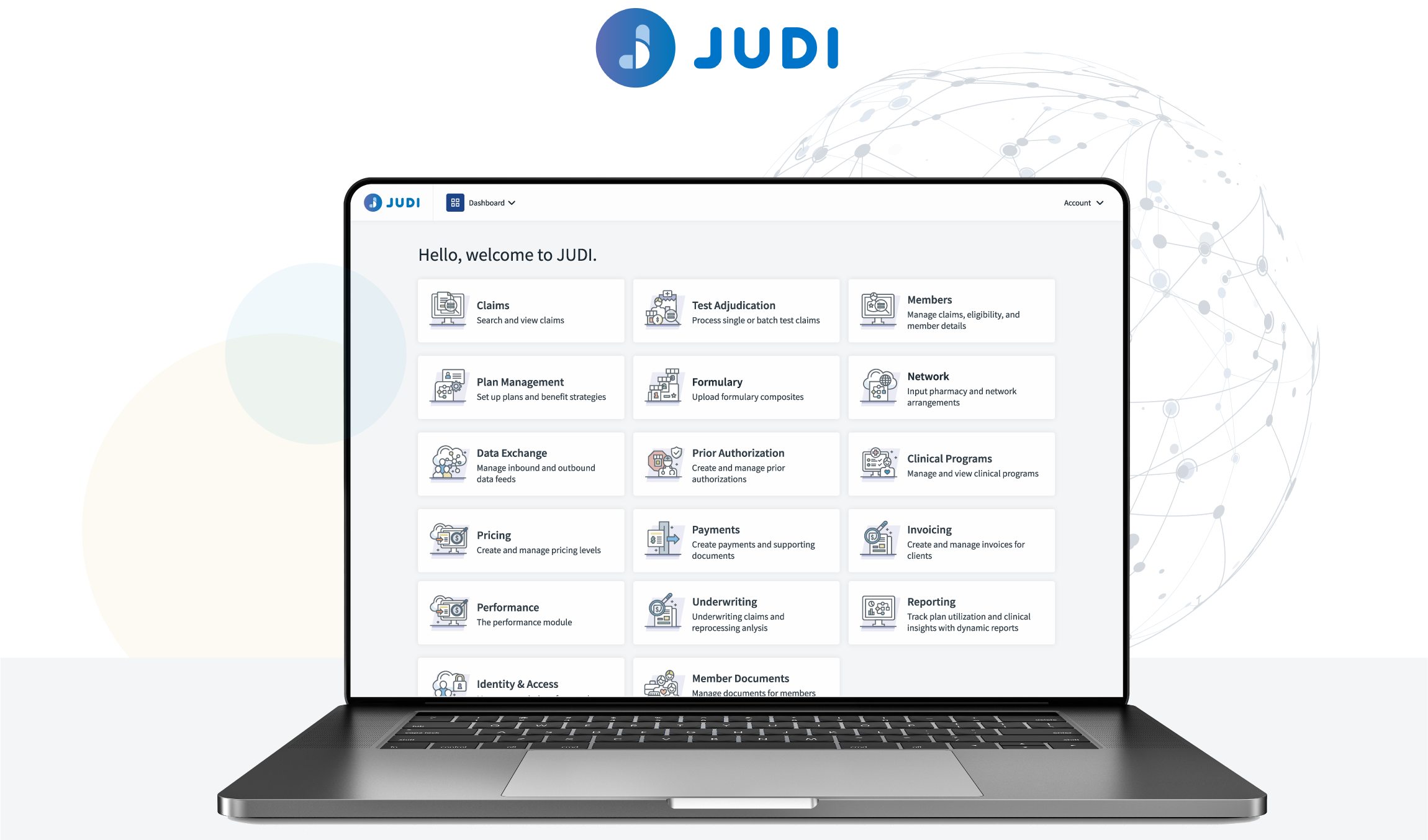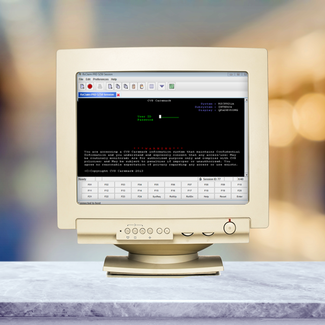 Would you rather use a horse and buggy or a modern car?
The marketplace has become complacent using inefficient, burdensome, and costly software that is error-prone, not easily customizable, and requires SMEs to make adjustments.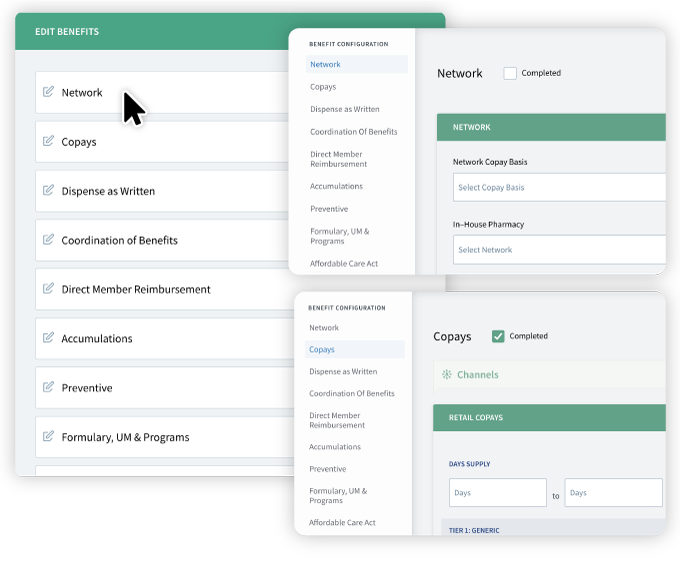 Meet JUDI™ - Transformational Software.
Streamline and simplify your workflow with single-click change management. JUDI™ is 50x more operationally efficient than legacy systems, creating a level of efficiency never thought possible in healthcare management.
Maximum flexibility. Minimum hassle.
Our modular approach to pharmacy benefits allows you to leverage any combination of our services to meet your members' needs.
Our exceptional customer care agents are available 24/7. Our call-center is run in-house.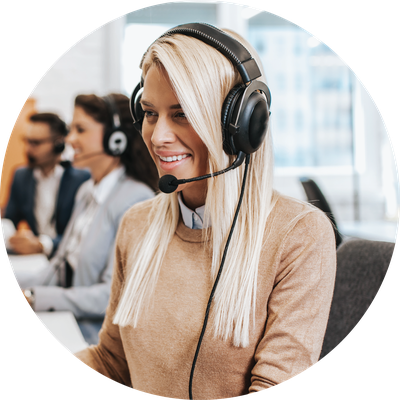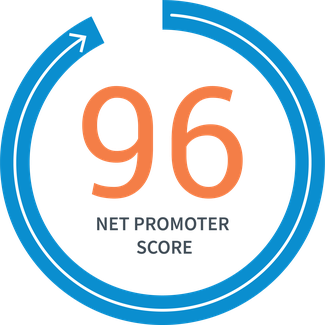 Highest NPS score in the industry.
Net promoter score is a measure of client satisfaction ranging from – 100 to 100. The industry average is 24.
Transitioning systems has never been easier.
Treat your members to a better experience with a seamless, hassle-free implementation. Guaranteed.
Let's Connect