Making life easier for plan sponsors and the members they serve.
Our fully aligned financial model simplifies drug pricing and drives unprecedented savings for plan sponsors and patients.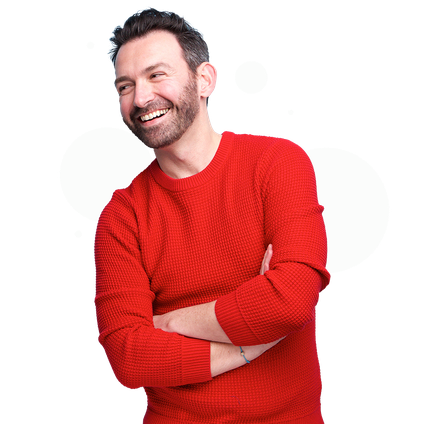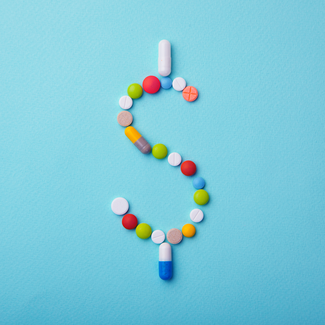 Changing the way drugs are priced and improving the way patients are serviced.
Our service-driven approach is redefining the patient experience, driving optimal health outcomes and unrivaled member satisfaction. Our revolutionary technology is built from the ground up to help members navigate their benefits and save our clients money.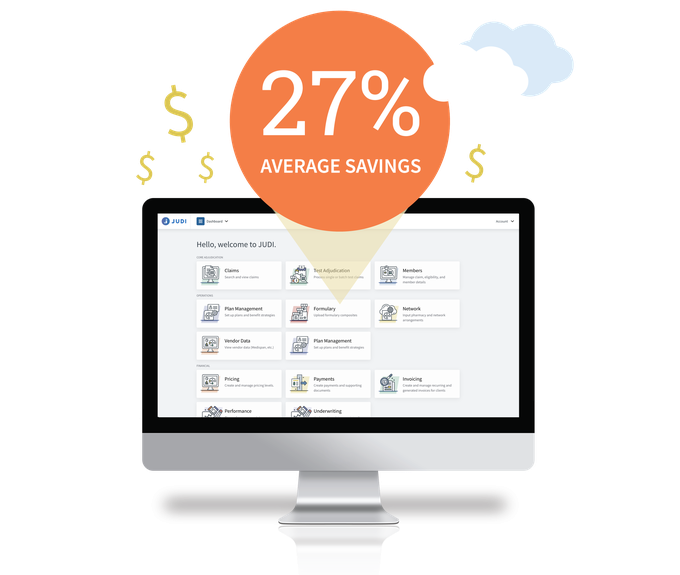 It's time to take the guesswork out of pricing.
Our Clearinghouse Model® is the ultimate efficient pricing model. We offer the industry's first NADAC-based commercial network which brings full visibility into drug prices and eliminates arbitrary price variability. Our profitability as a business is isolated to our administrative fee, ensuring that our clients receive the full value of all pricing concessions from the drug supply chain. Through our Clearinghouse Model, our clients are seeing an average savings of 27%.

Their innovative approach saved us millions of dollars without disrupting our employee population.

– Philadelphia Federation of Teachers
They saved us $2M and we had zero complaints from our employees.

– Woodforest National Bank
I am grateful for the timeliness of our team, they are always quick to help whenever I need them.

– Kathy Glynn, Erickson Senior Living

We serve clients of all sizes and industries.
From local municipalities to Fortune 100 companies, we deliver the same low prices and exceptional level of service to all clients.
By providing cost-saving solutions and high-touch services, we're able to make life easier for large employers and their employees. At one of the largest producers of metal alloys in the world, Capital Rx was able to boost employee health, reduce the number of employee sick days, and increase the company's bottom-line profitability. Let's see what we can do for your organization.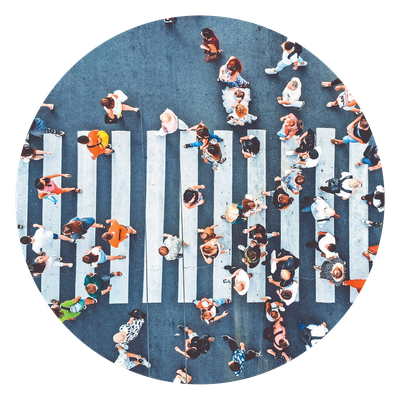 Connect with us.
Interested in learning more about what we do? We'd love to chat! Please fill out our form and we'll connect within 24 hours.
Connect